Product Description
Strength recycled mangoes packaging box with high quality
PRODUCT DESCRIPTION:
Material:Corrugated cardboard (A, C, B, E,F, AB, BC,BE etc, with 3 layers, 5 layers and 7 layers available), kraft paper, art paper, fancy paper, ivory board, duplex board with white/grey back.
Size:According to customers' specific requirements, large size acceptable. Our ROLAND 700/800 can accept 162x119cm printing paper.
Color:Professional CMYK full color offset printing, Flexo printing and UV printing per your request
Printing Area:100% Printing or not, which is based on request
Samples fee:Free (samples in stock)
Payment:General T/T 30% in advance, and balance against BL copy
Advantage:High quality with competitive price
QC:Strict quality control under SGS, ISO9001 and Intertek.
Certification:BV TUV SGS ISO FCAand so on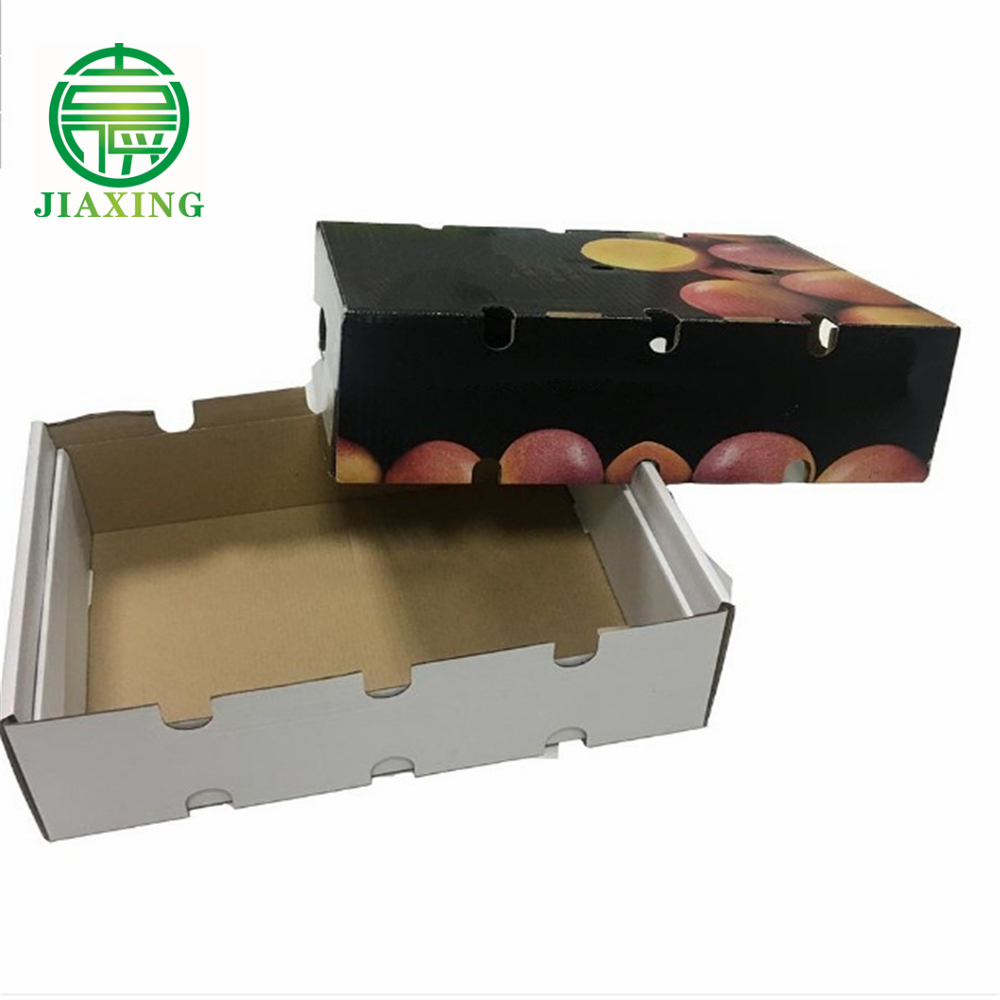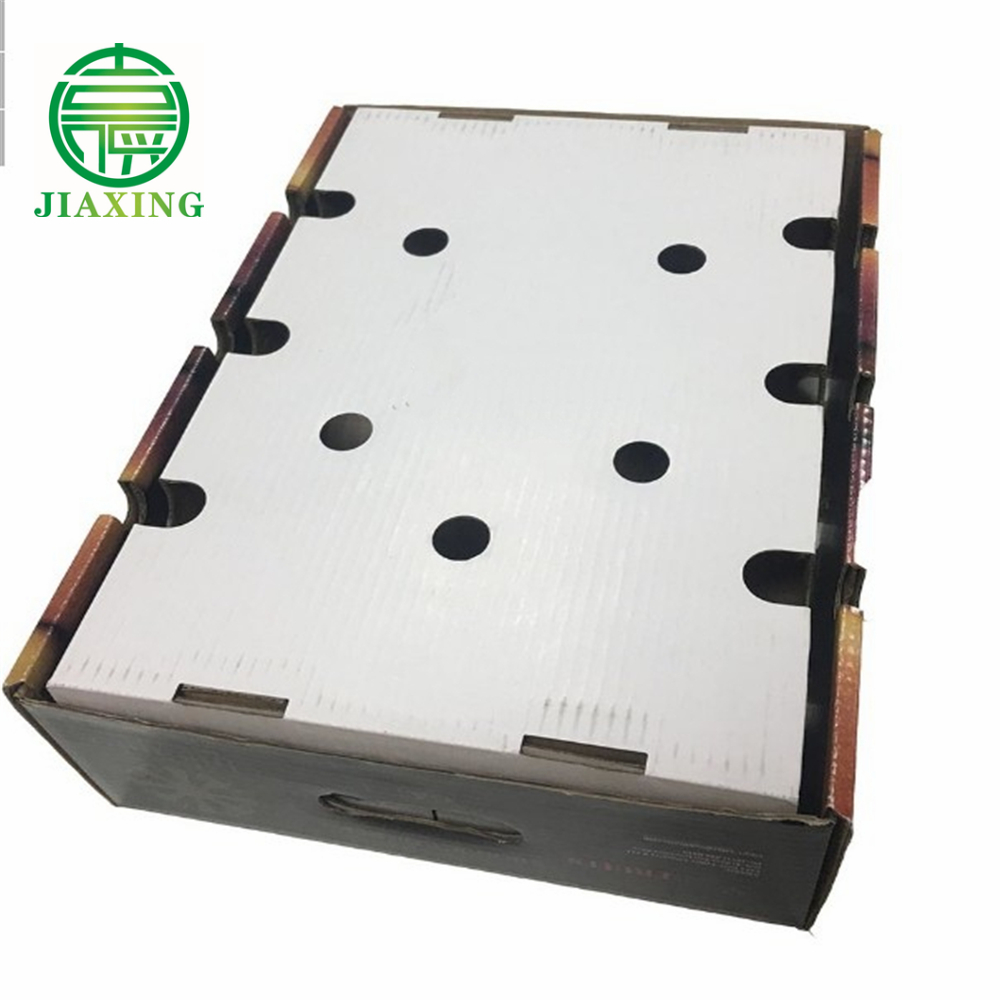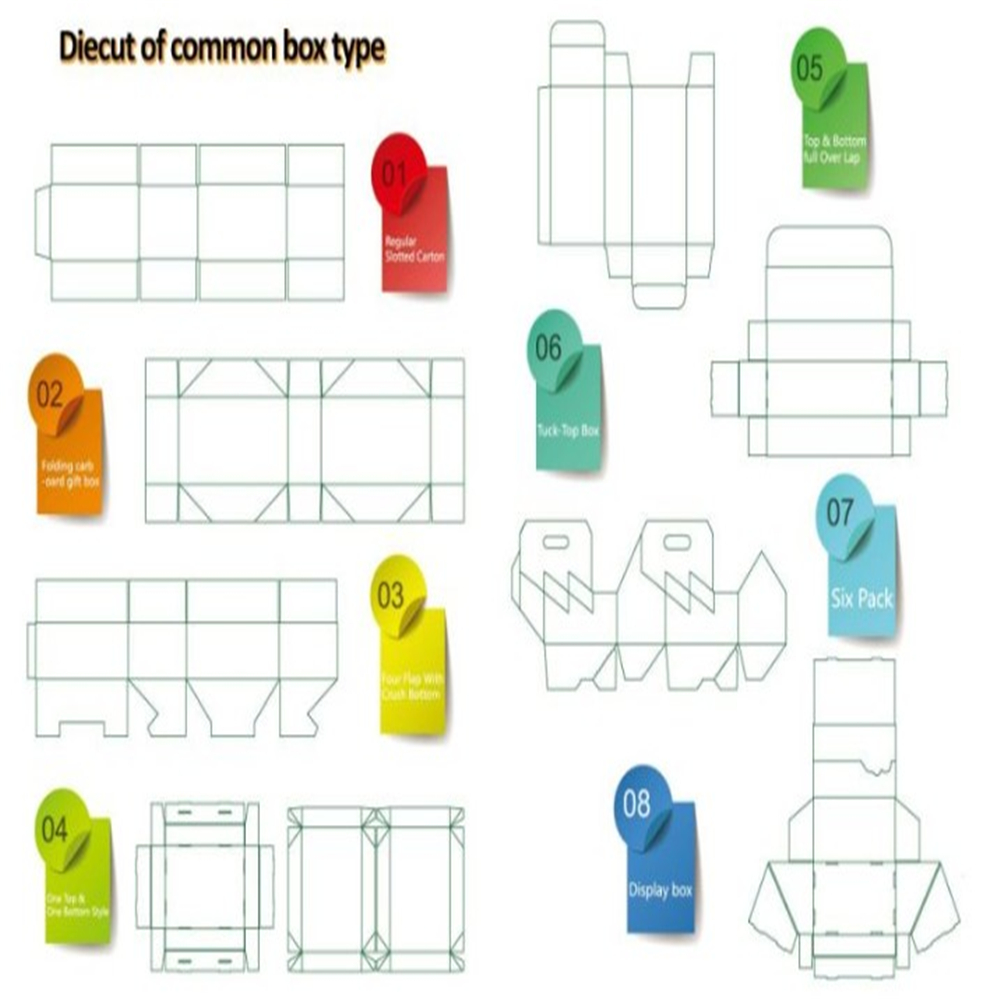 Our production Machinery and Testing Machinery as below:
Production Machinery:
Machine Name Brand & Model No. Quantity Number of Year(s) Used Condition
Paper Cutting Machine K176CD 2 3 Acceptable
Full-Automation Printer Manroland 4 3 Acceptable
Full-Automation UV Glazing Machine Tsoi Yi 2 3 Acceptable
Full-Automation Laminating Machine PROSPER 3 4 Acceptable
Corrugated Laminating Machine FMZ-1650 2 3 Acceptable
Full-Automation Creasing Machine FE1620SH 1 3 Acceptable
Semi-Automatic Creasing Machine C048 15 5 Acceptable
Carton Sticking Machine C075 2 4 Acceptable
Corrugated Board Production Line No Information 2 3 Acceptable
Testing Machinery:
Machine Name Brand & Model No. Quantity Number of Year(s) Used Condition
Tensile Tester J-KZ300 1 3 Acceptable
Mullen Paer Tester DCP-NPY5600 1 2 Acceptable
Drying Box DHG-9073BS-III 1 2 Acceptable
Folding Tester DCP-MIT135A 1 2 Acceptable
Compressing Tester DCP-KY3000 1 3 Acceptable
Sampling Machine FQ-HYD 2 3 Acceptable
Puncturing Intensity Tester DCP-BCY48 1 3 Acceptable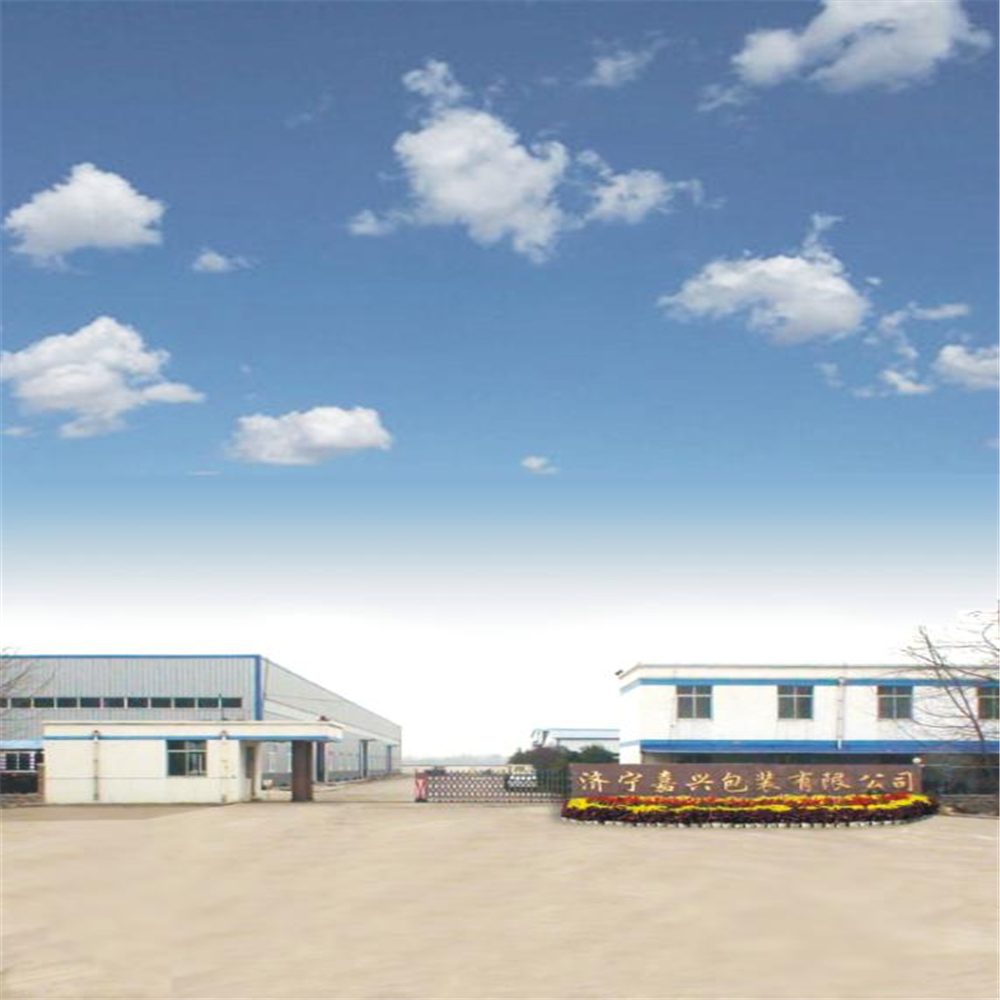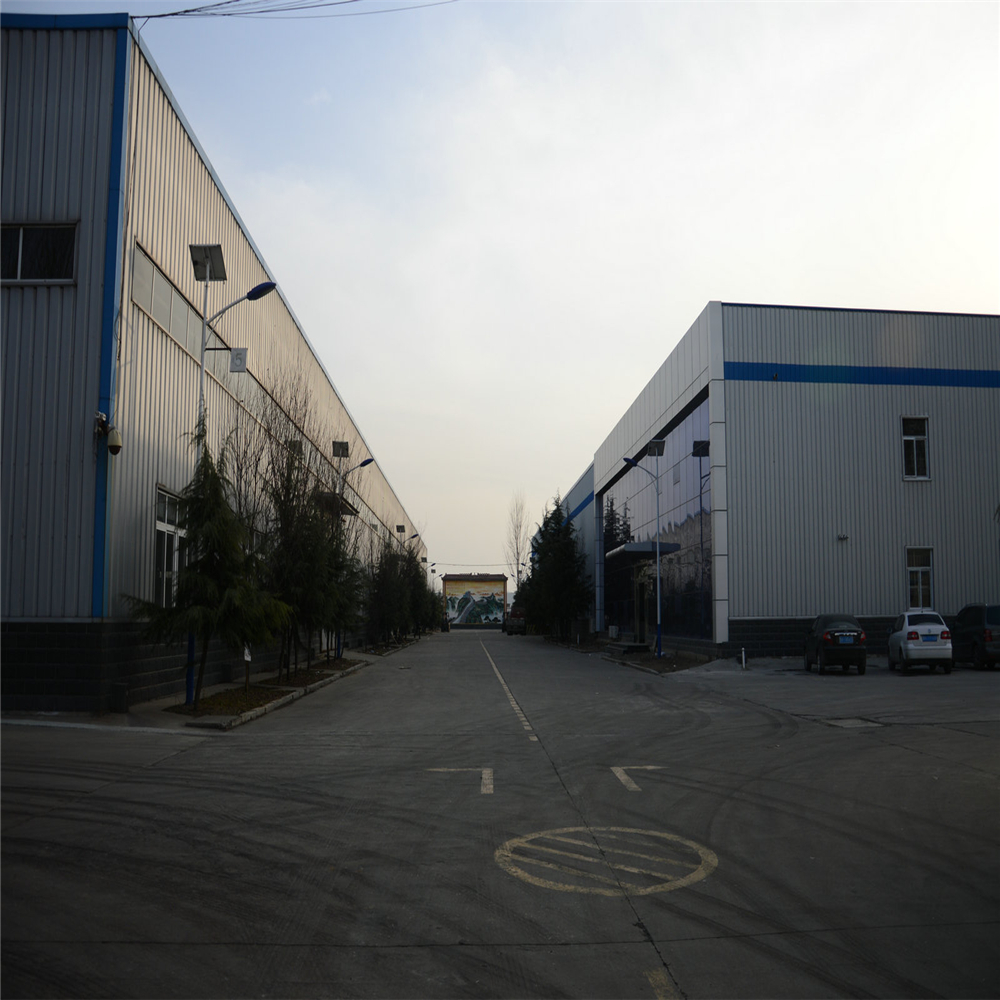 Shandong Jiaxing packaging factory is a custom printed corrugated box manufacturer from Shandong in China.
Jiaxing Corrugated is a leading manufacturer and supplier of Bottle Paper Packaging Cartons, including waxed cardboard boxes and Custom Gift Box , Express Corrugated Carton,Aseptic Packaging Materials,Large Cargo Transport Corrugated Cartons.
Besides,we offer Corrugated Furniture ,it is new and hot in market,it can be corrugated sofa,or desk....for pet accessories we offer Cat Scratcher with carboard,and Cat Playhouse with cardboard material.price is depends on size, material, printing, after printing finishes, quantity and packing.Welcome your inquiry and Visit!
Product Categories
 Cat Scratching Board
Furniture Type Cat Scratching Board
 Cattery Scratching Board
Corrugated Paper Pet House
Ball Bell Cat Scratching Board
 Cat Climbing Frame
 Cat Toys
Corrugated Fiberboard carton Box
Aseptic Packaging Materials
Corrugated Furniture
 Paper Boxes/Packing Boxes